From 16 to 20 September 2013, the World Green Building Week will run in 98 countries throughout the world. The campaign events and info sessions highlight sustainable, productive and comfortable built environments.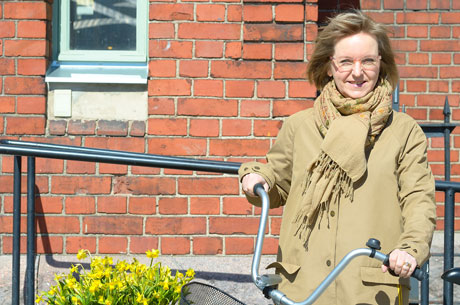 Heli Kotilainen, Managing Director of Green Building Council Finland
The week presents, for example, new sustainable urban quarters and hospital buildings in Germany. In Australia, an urban orienteering route takes participants on a tour around environmentally certified features. The Museum of London presents their environmental projects and beehive, and the United Arab Emirates their green hotel.
Throughout the week, Green Building Council Finland provides information about built environment projects and events organised under the themes of home, school and office. We also arrange a miniseminar on the significance of office lighting in respect of energy saving but also workplace comfort and productivity, we go to see and hear bout Nokia's office premises and new working methods. Friday is the National Teleworking Day organised by the Finnish Environment Institute (SYKE) and Microsoft for reducing commuting emissions and hours.
With small everyday actions we can influence not only the state of the environment but also our own wellbeing and finances. The theme week makes us think about the small things which have a big impact.

Housing generates 30% of households' greenhouse emissions, which means that housing styles are important with regard to the environment but also to housing costs. Office space solutions and new working methods can decisively reduce energy consumption and costs and increase workplace comfort when correctly implemented. Schoolwork practices, recycling of materials and engaging pupils in sustainable use of schools generate savings and build community spirit. Multipurpose use of school premises increases efficiency, which reflects in lower needs to invest in new buildings. These are examples of everyday actions with which we can influence environmental efficiency, our comfort and health.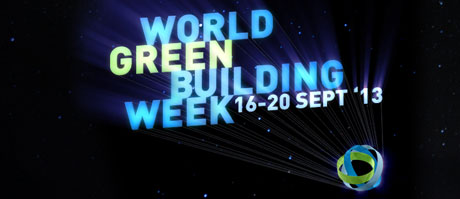 Read more about the theme week and sustainable everyday actions at: http://figbc.fi/wgbw/
Green Building Council Finland is an association which promotes the sustainability of built environment in Finland and as part of an international network www.figbc.fi. The writer Heli Kotilainen is the Managing Director of Green Building Council Finland.