Kesko's buyers and Product Research work daily to ensure that the products in the stores are high-quality, safe and produced responsibly. By the time products end up on store shelves, they have undergone extensive study and research.
The environmental impacts of products are taken into account from the planning stage; unnecessary packaging is avoided and recyclable materials are favoured.
Products are analysed even before purchasing decisions
Kesko's Product Research laboratory monitors the quality of groceries sold by K-food stores. High-level research ensures food safety.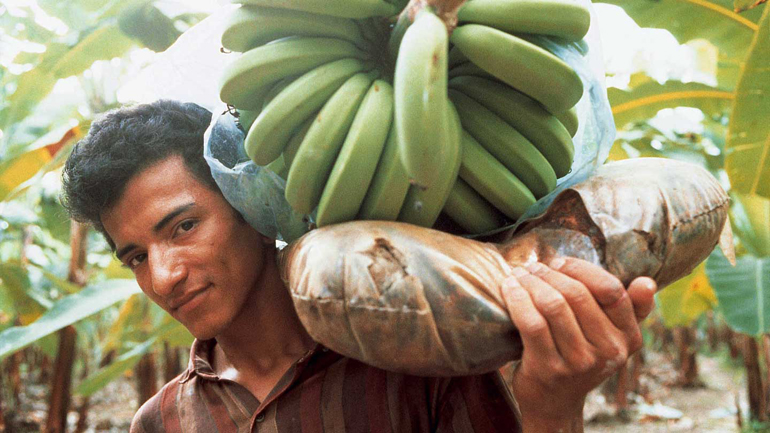 The Product Research laboratory is a T251 testing laboratory that has been accredited by the FINAS accreditation services. It is the only research laboratory for trading sector own-label products that has been approved to comply with the SFSEN ISO/IEC 17025 standard.
An annual accreditation survey is conducted in which external reviewers of the FINAS accreditation services assess the performance and quality of the laboratory and its analyses.
The quality of measurements and accuracy of results are ensured when analysis methods are validated and measuring instruments are calibrated. The laboratory annually participates in comparative surveys in which several laboratories from different countries assess factors such as the salt content of the same sample.
R&D programmes and projects
Responsible purchasing and sales (part of Kesko's Responsibility programme)
We purchase and sell responsibly and support customers in making sustainable choices
We provide customers with information and support for responsible buying decisions
We make responsible actions visible and easy for customers
We develop our product selections while listening to customers
We ensure responsibility in the supply chain
We are accountable for the safety and quality of products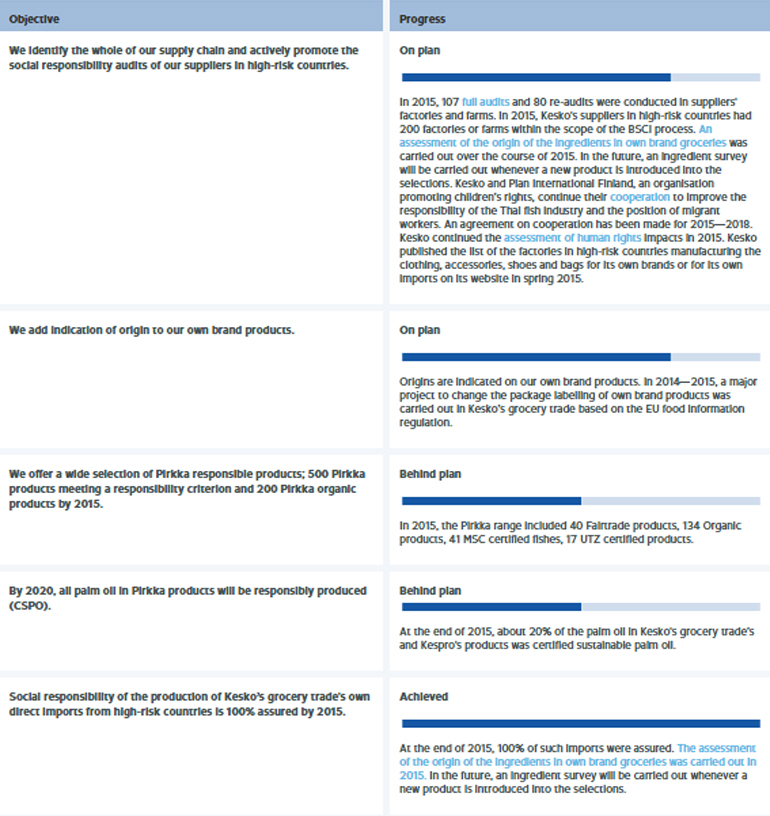 Read more: