Johanna Huhtariihi: When your child falls seriously ill, everything changes that very moment
Johanna Huhtariihi | 21.01.2021
I understand this phrase better than ever now that I have spent just over half a year in my new job at the Ronald McDonald House Charities in Helsinki. The best and at the same time most touching moments of my job are hearing the stories of the families living here with us in the Ronald McDonald House. Our beautiful timber-framed houses, which are over 100 years old, are located right next to the New Children's Hospital in the Meilahti wooden villa area.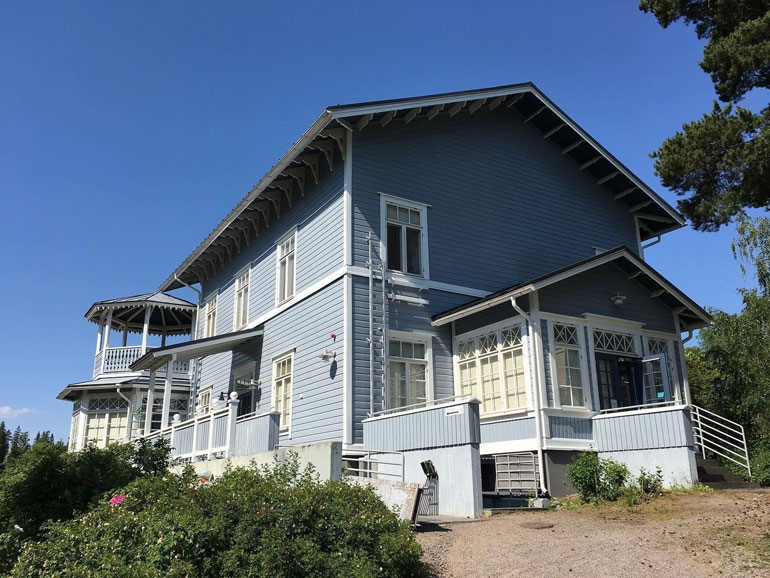 "Children need their parents the most when they are in hospital," said Jari Sinkkonen, M.D. Senior Consultant Psychiatrist, when he visited us last October. We make this possible for families. All of the most demanding specialist treatments for children are carried out at the New Children's Hospital in Helsinki, and some people have to travel very long distances from all over Finland.
For our operations to be possible, we need the help of companies to support our important work, which includes financial support. Social responsibility is responsibility that is shared between the welfare state and companies. Responsibility is always easier to shoulder together and it is wonderful to experience together the feeling of significance that you get when you see in reality all the good things you have achieved for someone else. We do not receive any government funding for our operations, at least not yet.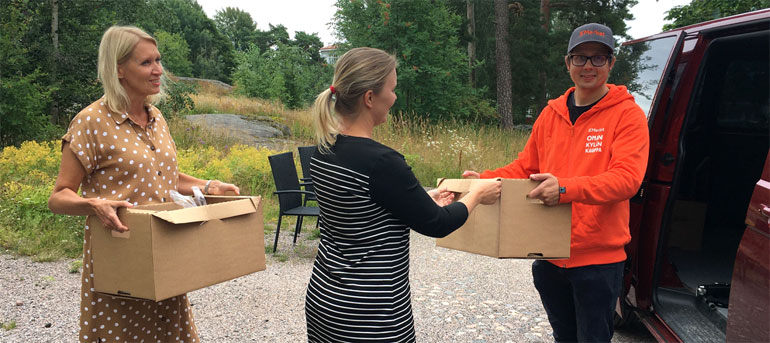 Together with Olli and Taru, the retailers at K-Market Töölöntori, we now make the lives of families much easier by taking care of food shopping and delivering it to the houses. There is no food store near the houses, and often there is only one parent staying here at the house with the child while the other parent is at home with the siblings. This cooperation is even more important for the families because the deliveries are free of charge. When families have to spend many months here with their child, it often also affects their finances.
Social responsibility is always a good deed, but these deeds do not just happen, someone has to do them!
Johanna Huhtariihi
Executive Director, Ronald McDonald House Charities