Hanna Lehtisalo: Good for me, good for others
Hanna Lehtisalo | 13.06.2017
Treating oneself is an important part of well-being and even when living a disciplined lifestyle it is usually possible to find the time enjoy a treat. Savouring the moment is something to be taken seriously and should enjoyed properly. The motto of many people seems to be: when treating oneself, you should really treat oneself. And the best moments come when we know that we are not just treating ourselves but benefitting others as well.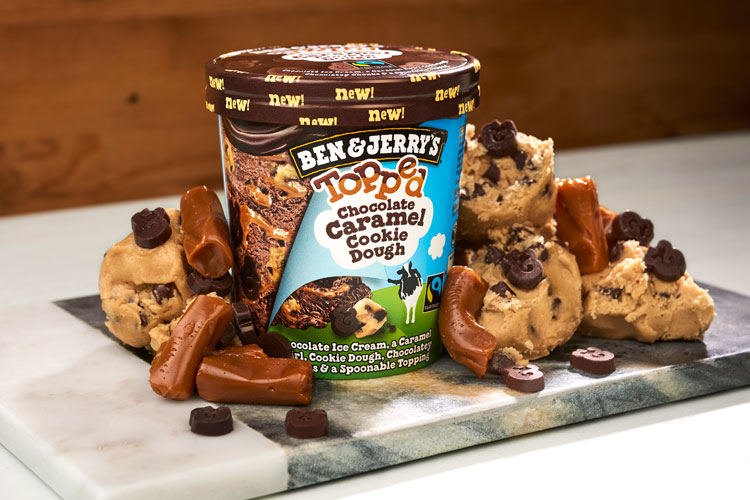 For these special moments we often choose rich, high-quality products and our enjoyment is total: all the senses are indulged. A treat is at its best when we breathe in the scent, feast on it with our eyes, take a photo or two and then enjoy the taste – either familiar and heartening or a new and attractive confection.
But is that enough? Can we fully immerse ourselves in the velvetiness of the chocolate or the softness of vanilla ice cream if we do not know the origin of the ingredients? What significance has the route taken by the delicacy, before it arrives on our coffee table, had for all the people who have participated in its journey?
The journey of the products that we put in our shopping baskets increasingly interests us. For instance, the value of buying Fairtrade products increased by 9.5% in Finland last year, demonstrating that a product's origin does matter to us. High-quality increasingly means not only quality raw ingredients, like vanilla or cocoa beans, but also the quality of life of the farmers who grow our food, thus the brownie on our spoon will taste all the sweeter if we know that its baker may have found her first ever job confecting it.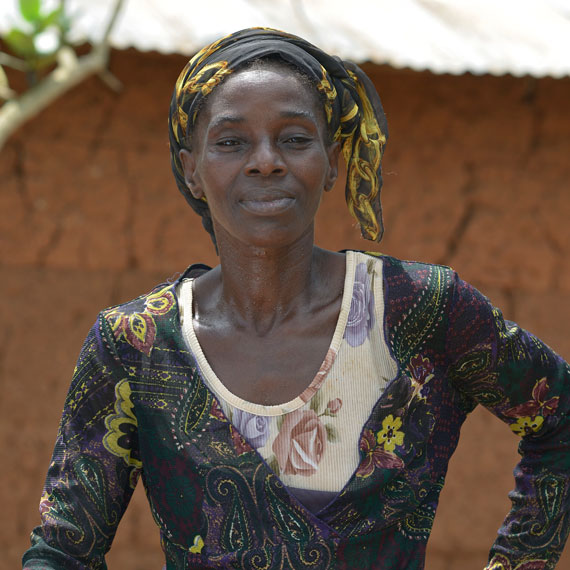 Emma Georgette of the ECOOKIM co-operative. ECOOKIM is a union of seven primary co-operatives located in rural communities across four regions of the Ivory Coast. Ben & Jerry's purchases cocoa and other ingredients for its ice cream from ECOOKIM's farmers.
More and more of us want to choose products that have been ethically made and respect people, animals and the environment – to help us make choices there are different ethical certifications. The Fairtrade label indicates that raw material growers, like Emma Georgette from the EKOOKIM co-operative, have received fair prices and the Fairtrade premium for their products, which will help further the social and economic development of their community.
In the future, the fact that the highest quality delicacies we choose will also benefit others will no longer complete our moments of indulgence – it will even become a prerequisite for their success.
Hanna Lehtisalo, Product manager
Ben & Jerry's, Unilever Finland Oy
www.benjerry.fi, @benjerrysuomi