Mari Laiho: Even the children of poor families have the right to education
Mari Laiho | 06.06.2016
Even though education in upper secondary schools and vocational schools is free of charge in Finland, it is by no means free of cost. A student in upper secondary school needs a calculator, a computer and a big pile of books. Taking the graduation exams costs as well. In vocational schools, you also need any industry-specific tools and equipment, such as chef knives, barber's equipment, protective clothing, work shoes and other material. The cost of indispensable purchases easily go up to €2,500.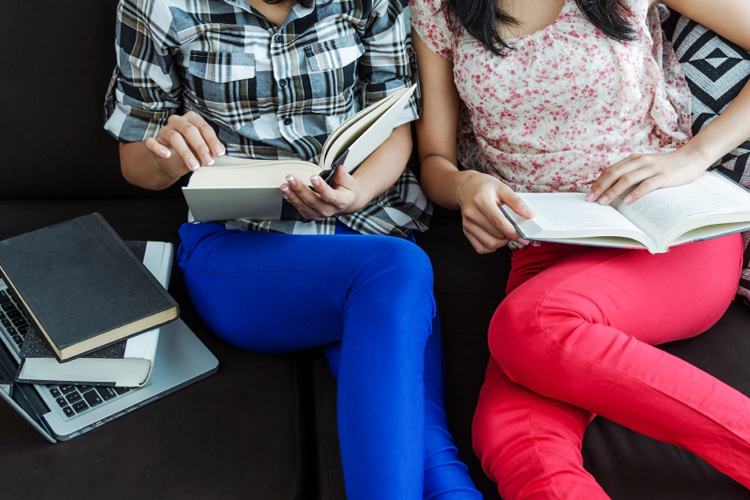 For many low-wage single parents – and for families with unemployment, incapacity to work, illness, debt, bankruptcy, temporary layoffs, changing situations and related costs, or many children – that is too much.

However, there are not many options. Starting to work as a minor with no education on top of the compulsory education is not how things are done today. There would probably not even be work available. Then again, there will be no unemployment security, either, if the youngster does not actively apply for further education. That is, for the education that the family cannot afford.

Social exclusion results in unreasonable costs both to the individual and to society. Direct and indirect costs that multiply and extend over generations. The costs are realised both as direct expenses and as lost income.

Investing in children is a matter of human rights for the children, but the effects of the investment benefit all of us. Even the children of a poor family must be secured a truly equal opportunity to educate themselves. It is a matter of value judgement, but also of common sense.

"I have now completed my upper secondary school, and I cannot thank you enough for your support. Without you, I would not have been able to finish school, because I would not have had enough money to buy all the expensive books. Fortunately, you helped me and now I am heading for the graduation ceremony. I will continue studying to become a class teacher, specialising in teaching music. Let's keep fingers crossed that I am admitted. Once again, a big thank you for your help!"
This was the letter of thanks from a boy who received financial support for school material from a local chapter of Save the Children Finland.

The Eväitä elämälle (Fuel for life) programme of Save the Children aims to prevent social exclusion among children and youngsters. The local chapters of Save the Children taking part in the programme support the education and hobbies of children and youngsters in danger of social exclusion. Now you can support the work against social exclusion in a new way. Use your return bottle deposit to buy a lottery ticket. Press the Arvonta (Lottery) button on the bottle return machine in your local food store.

Mari Laiho is the head of citizen activity in Save the Children Finland.