Towards integrated reporting
Mikael Niskala | 04.09.2014
Integrated reporting has been widely discussed recently. It gives companies new opportunities to develop corporate reporting. The aim is to provide a better overall picture of the company's ability to create value and combine all information that is material in this respect.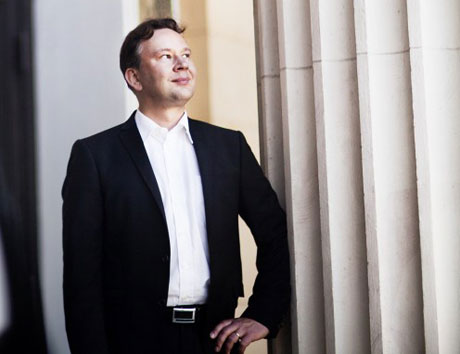 Companies have drawn up a great number of different reports in recent years and their complexity and extent have increased continuously. The aim of integrated reporting is to sum up the material elements and reduce the amount of fragmented data. It does not, however, eliminate compulsory reporting but links together the most important data from various types of reporting.
Reporting has traditionally presented a review of the company's past operations whereas integrated reporting also keeps an eye on the future. The aim is to help investors, in particular, but also other stakeholders to form a better overall picture of the company's operations and its ability to create value at different time spans as well as of the factors contributing to value creation.

Compared to the current practice, integrated reporting provides a more exacting description of the company's business model, strategy, earnings logic, risks, objectives and progress realized in relation to its ability to create value. In addition to financial data, information is also needed about immaterial factors and the impact of corporate responsibility on business. The starting point for all this is integrated thinking in operating practices, management and business.
Globally, integrated reporting is just taking the first steps. The new model has been developed as a multinational project by the International Integrated Reporting Council (IIRC). Last December, the IIRC published the <IR> Framework, which presents the fundamental concepts of integrated reporting and assists with the implementation.

The starting point of the <IR> Framework is to observe the factors that affect value creation in a 'big picture'. The company creates value through its operations, but factors contributing to value creation also include the financial, social, technical and environmental circumstances in the company's operating environment, its interaction and cooperation with customers, employees, suppliers, local communities and business partners as well as the availability, price, quality and management of various resources. These factors are summed up in the company's business model and its description. The <IR> framework enables the company to seize and sum up the complex value creation process with all the factors involved.

Mikael Niskala is a corporate responsibility professional and Senior Adviser at Mitopro Oy.