Marja-Liisa Weckström: Let's aim for 100% recycling
19.06.2019
I live circular economy both at home and at work. Recycling bottles, cans, packaging materials, newspapers and magazines is an everyday thing in our two-person household: my husband handles beverage packaging, while I take care of the rest of our recycling. In my workplace at the Sinebrychoff brewing company, I am proud to say we recycle all materials and have reduced the consumption of plastics.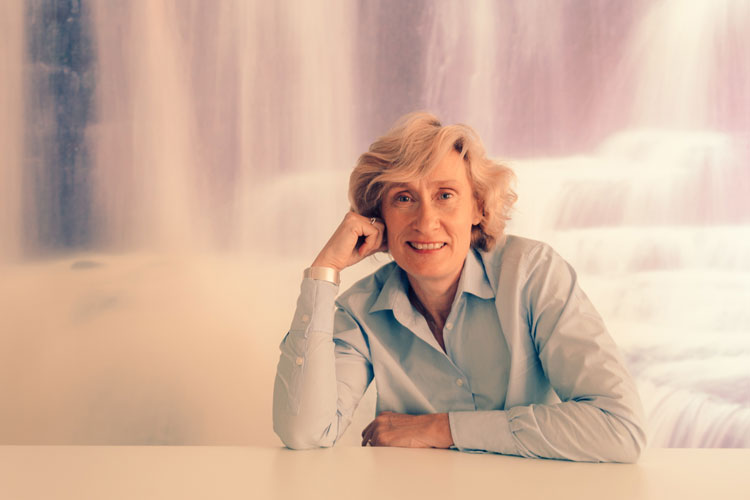 Finland has an easy and convenient recycling system for beverage packaging. Thanks to considerable efforts by grocery stores and beverage manufacturers, we have established a nationwide system that is one of the central pillars of sustainable Finland, and many other countries look to our model for inspiration. PET bottles are the most recycled form of plastic packaging in Finland: 90% of the bottles get reused as material. Let's aim to make that figure 100% – we can do it!
Our company Sinebrychoff – which celebrates its 200th anniversary this year – recycles all material. By-products of beer manufacture such as mash and yeast are used as feed for cattle and pigs, while carbon dioxide produced during beer fermentation is recovered, purified and reused for Coca-Cola. Moreover, process heat is used to heat up our Kerava facility, which is the size of 16 football fields.
In soft drink packaging, we primarily use aluminium cans and plastic bottles, both light packaging materials compared with glass. As packaging materials tie up natural resources, the less material is used, the smaller the packaging's carbon footprint. Sometimes small innovations can have a big impact if the scale is big enough: a couple of years ago we decided to shorten the necks of Coca-Cola bottles by 4 millimetres, while slightly widening the caps. This decreased our plastics consumption by nearly 500,000 kilos in 2018, equal to more than 20 million half-litre plastic bottles.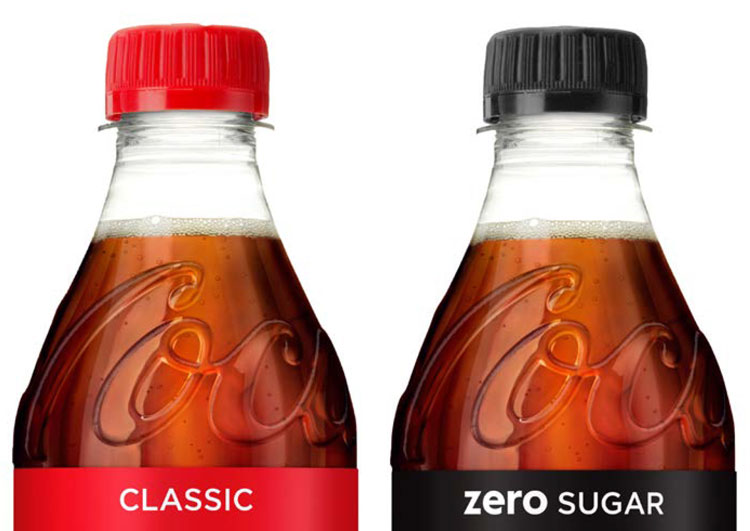 Coca-Cola's half-litre bottles are 50% recycled plastic, 15% bio-based plastic. Shorter bottlenecks significantly reduce plastic usage.
Material choices can also be used to reduce the carbon footprint of plastic bottles. That is why Coca-Cola bottles are made from recycled plastic and bio-based plastic. Recycled PET bottles have a smaller footprint than similar-sized glass and aluminium packaging.
Marja-Liisa Weckström
Vice President, Corporate Affairs
Sinebrychoff