Janne Sivonen: K-food stores are important pioneers in sustainability
17.10.2018
Finns have been able to buy Fairtrade roses for 12 years now. The roses were first launched in K-food stores, and over the years, they have become the biggest Fairtrade product in Finland in terms of market share. Today, a whopping 40% of roses sold in Finnish grocery stores come from Fairtrade flower farms.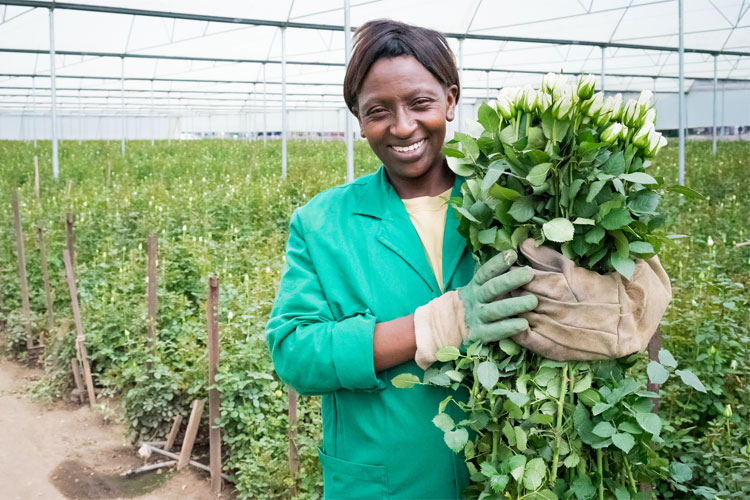 Monicah Wangui Kamau works in a Fairtrade flower farm in Kenya. The employees have decided to use the Fairtrade premiums paid to the farm on, for example, school fees for the employees' children.
The first Fairtrade products appeared on the shelves of Finnish grocery stores in 1999, with Pirkka Fairtrade coffee among them. It's no coincidence that K-stores have played such a central role in the Fairtrade success story, as they have long collaborated with Fairtrade Finland, which represents the Fairtrade organisation in Finland.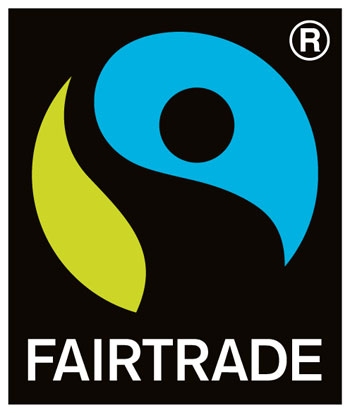 Fairtrade farms focus on improving conditions for both people and the environment
Fairtrade aims for appropriate farming conditions and sufficient compensation for the farmers and workers. Fairtrade determines a minimum price that the farmers must be paid for a product, in addition to which they are paid a Fairtrade Premium to be used for projects benefitting the whole community.
The Fairtrade products sold by K Group result in in over 60,000 euros worth of Fairtrade premiums a year. These funds have helped to support farmers' education, healthcare and trading skills and develop farming methods. Fairtrade also sets requirements for the farms and farmers, and compliance is regularly monitored. The requirements include decent working conditions and respect for human rights as well as environmental sustainability.
The collaboration between K Group and Fairtrade as well as sustainable consumer choices are greatly needed also going forward. Consumers are clearly more and more interested in the origin of products - and K-food stores have acknowledged this.
Janne Sivonen
Executive Director, Fairtrade Finland
https://reilukauppa.fi/