Sari Kuvaja: Value of dialogue
Sari Kuvaja | 15.04.2015
In 1997, when I set up my business I had a dream and my business had a goal: I wanted representatives of NGOs to be elected members of company boards. At that time, the relationships between NGOs and businesses were more or less distrustful and characterised by suspicion and a lack of confidence. Dialogue was conducted through the tabloids – there was no internet or social media yet.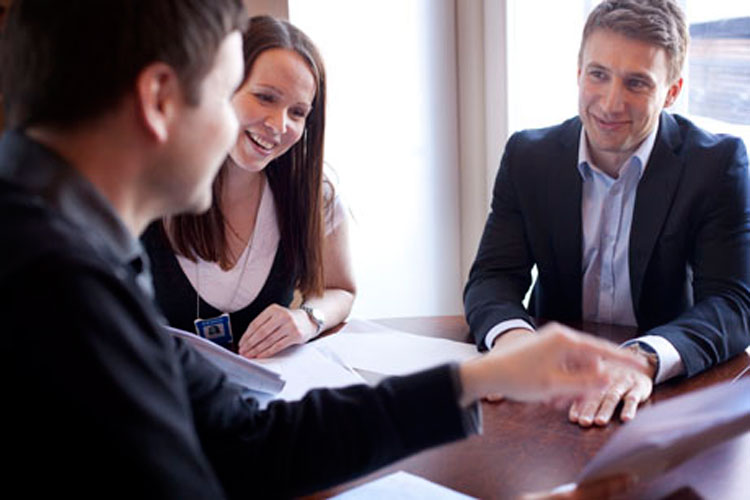 In my opinion, having representatives of NGOs as board members would be an indication of the kind of broadmindedness and courage which I expected and hoped of businesses. It would prove that the credibility and professionalism of NGOs has strengthened. I thought that cooperation would help business managements see the seriousness of the ecological crisis and challenge them to develop business operations that would be in compliance with genuinely sustainable development.
Today, almost 20 years later, lots of companies maintain regular contacts with civil society representatives. Stakeholder dialogue has become part of corporate responsibility and communications. G4, the latest Sustainability Reporting Guidelines of the Global Reporting Initiative, increasingly highlights the role of stakeholder dialogue in determining the issues material to corporate responsibility. Has dialogue become a value in itself? Has it become something a self-respecting, modern company has to do, in one form or another?
In my opinion, openness is a value in itself, whereas stakeholder dialogue is, first and foremost, a tool. Engaging in dialogue just for the fun of it is of no use. The more diversified, regular and deeper it becomes the more resources it will require. Perhaps that is the reason why many companies use web-based services and questionnaires to survey stakeholder views. But sometimes an in-depth interview of a few key customers or personal discussions with NGO representatives may be more enlightening.
Nevertheless, a company will not get the most out of dialogue unless its management realises and identifies the significance of engaging in dialogue with people and groups who have different values. To shake and be shaken.
Sari Kuvaja
Corporate Responsibility & Communications Specialist