Reduce your carbon footprint from housing
Tomi Mäkipelto | 22.04.2013
Approximately 30% of Finland's carbon footprint comes from real estate. Property structures, technology and automation can save 20% of energy consumption, which contributes to a smaller carbon footprint. The biggest impact, however, comes from human activities, from how we live and use our properties.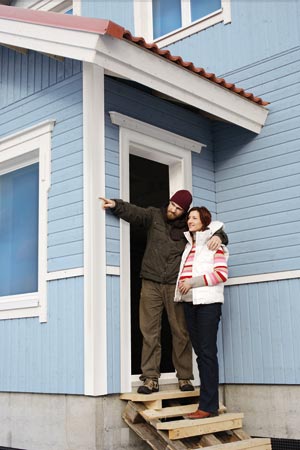 Choose low flow water fixtures and avoid excessive water use.
Internal temperature has a major impact on carbon footprint. Reduce the home temperature at least while you are away.
Make sure that systems operate as intended. Do not cover radiators or radiator valves with furniture or curtains.
Do not cause unnecessary need for heating. Give the house an effective but quick airing; do not leave windows ajar for the day.
The sauna stove is by far the biggest energy consuming appliance among domestic electrical equipment. Heat the sauna for the whole family at a time and maintain temperature at 70-80°C.
Make sure that the storage temperatures of your refrigerator and freezer are appropriate. Allow foods to cool in advance and do not overload the appliances.
Be sure your dishwasher is full when you switch it on and avoid pre-rinsing with running water.
Switch off the television and any auxiliary appliances. If left on stand-by, they consume nearly as much electricity as the cold storage equipment annually.
It is easy to save electricity in lighting. Switch off lamps when lighting is not needed.
Buy electricity produced using renewable energy and monitor your energy consumption with the help of reports provided by the electric company.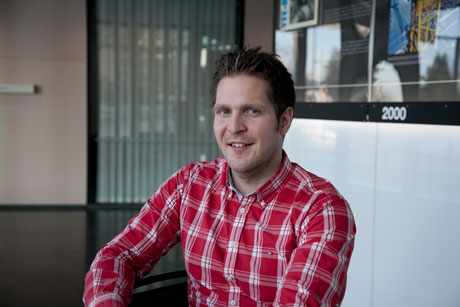 Making a habit of these things is not difficult and they easily become routine.
Constructors play a significant part in the reduction of the carbon footprint from real estate. New homes are more environmentally friendly than old ones. However, it is the consumer who makes the decision between an energy efficient house and a house built in accordance with standards. And regardless of the type of the property, the way it is used is always important.
The writer is Tomi Mäkipelto, Vice President, Energy, YIT Corporation.