Consumers are increasingly interested in what they are eating. In addition to the taste, smell and look, consumers need information about things in which they cannot rely on their senses only when making a choice.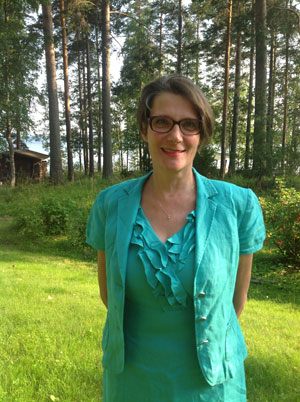 Consumers' thirst for knowledge requires transparency across the entire food chain. When consumers want to know where and how food ingredients have been produced, it also serves to highlight all the work done to provide good food and to reveal if, in consumers' opinion, shortcuts have been taken on the route towards good eating.
From the viewpoint of organic production, there is nothing new in this. The origins of organically grown food lie in the common wish of producers and consumers to have pure food and other commodities, produced ecologically and taking animal welfare into account. The production method has been written down in the rules of organic production for everyone to see and assess. When buying organic food, consumers know what they will be eating and how it has been produced.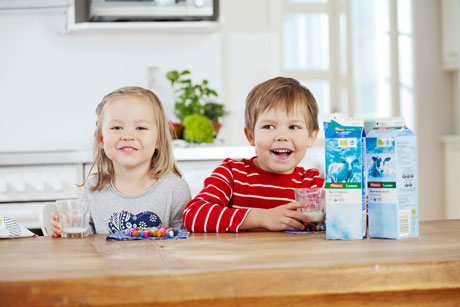 In the European Union, the organic food production method is prescribed by law. Unfortunately, what has been gained by the accuracy of the text has been lost in its clarity. The EU regulation on organic production cannot be used for in-store communications but it accurately sets out the minimum requirements which every organic product sold in the EU has to meet. Organic production is the only food production method for which as comprehensive international understanding and legislation as this has been created. The rules concerning organic production are also monitored. In Finland, monitoring is carried out by the authorities, who visit all organic farms and companies manufacturing, packaging and importing organic food at least once a year.

The rules and the monitoring processes involved provide a guarantee of transparency and, at the same time, of traceability, in spite of the fact that they sound and may feel tiresomely bureaucratic if they happen to concern you. Even though the rules and monitoring of organic production leave room for improvement, there is much to learn from them when increasing the transparency of conventional food production.

It is great that consumers want to know more about food. Knowledge turns consumers into masters who can, besides people close to them, also influence the welfare of the environment and animals. Let's work together to have a transparent plate.

Writer Marja-Riitta Kottila is the Executive Director of Pro Luomu, the Finnish Organic Food Association.