IR Blog: recap of Kesko's key events in Q3/2023
30.09.2023
Kesko will publish its Q3 interim report on Thursday, 26 October 2023, at around 8.00 am Finnish time. An English audiocast/teleconference for investors and analysts will be held at 9.00 am Finnish time.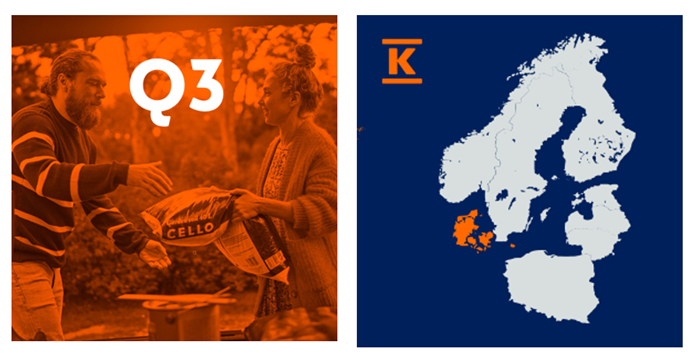 Below is a recap of key events and investor materials for the quarter.


NEWS, FINANCIALS AND SHARES


SALES DEVELOPMENT


Sales figures for September will be released in mid-October.


DIGITALISATION AND CUSTOMER EXPERIENCE


SUSTAINABILITY


GROCERY TRADE


BUILDING AND TECHNICAL TRADE


CAR TRADE