Human existence is dependent on nature. Nature and its rich biodiversity provide us with natural resources, such as food, clean water, energy and raw materials. People's actions are causing the currently ongoing sixth mass extinction of species. We must do things in such a way that makes our utilisation of the land and seas sustainable.
At K Group, we have identified our ties, impacts and opportunities related to biodiversity. As a trading sector company, we understand our role in securing and promoting biodiversity.
We will strengthen our biodiversity work and prepare division-specific goals to promote biodiversity.
The key principles according to which we progress in our biodiversity work are:
We operate in a sustainable way promoting biodiversity.

We promote sustainable use of natural resources in our own operations and value chains.

We build our selection in such a way that strives to promote the preservation of biodiversity throughout the life cycle of the products we sell.

We observe our sustainability policies guiding our sourcing to prevent causing any risks to biodiversity in our supply chains.

We enable our customers to lead sustainable and healthy lifestyles.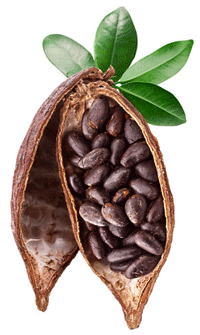 Our greatest impacts on biodiversity occur throughout the life cycle of the products on sale.
Raw materials critical to biodiversity in our supply chain include fish and shellfish, timber, palm oil, soy, cocoa and cotton. The sustainable sourcing of these materials is guided by our sustainability policies.
We are committed to supporting the UN Sustainable Development Goals (SDGs) in our operations. From the perspective of biodiversity, we promote the following SDGs in particular:

The commitment on biodiversity was approved by Kesko's Group Management Board on 25 January in 2021.