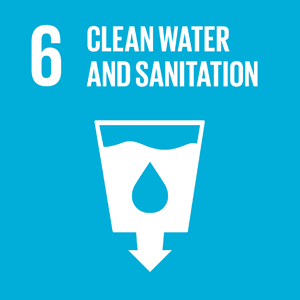 Globally:
• Kesko has initiated a water risk assessment for its own brand products in order to identify the water basins most affected by water scarcity and contamination issues in its supply chain.
• Kesko's grocery trade and Fairtrade Finland have signed a cooperation agreement, which aims to offer customers a more extensive selection of sustainable products and increase the benefits channelled to Fairtrade farmers. The farmers of Fairtrade products are always paid at least the guaranteed price plus a Fairtrade premium. The Fairtrade premium is used, among other things, to finance health care, schooling and wells.
• In BSCI auditing, attention is paid to factories' toilet facilities and availability of fresh water.
Locally:
• Properties managed by Kesko in all operating countries efficiently use water from municipal water supplies. Water consumption is monitored and reported annually in Kesko's Annual Report.
• The K Group contributes to reducing the amount of plastic litter ending up in water bodies and elsewhere in the environment. In its commitment to the Society's Commitment to Sustainable Development, the K Group commits itself to actions aimed at reducing the consumption of plastic bags. Kesko published its plastic policy statement in October 2016.