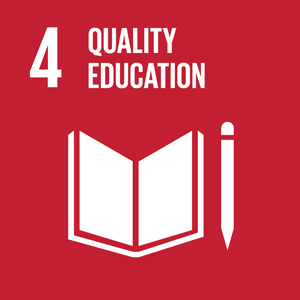 Globally:

• Kesko and Plan International Finland, an organization promoting children's rights cooperate to improve the sustainability of Thailand's fish industry and the position of migrant workers. Between 2015 and 2017, a total of 944 children have registered at the learning centres and 212 children have moved onto public schools.
• The biggest supplier of Pirkka Fairtrade flowers in Kenya has used the Fairtrade premium to renovate a school and a nursery. In 2017, the products generating the largest Fairtrade premiums were Fairtrade flowers (€271,672), coffee (€224,537) and fruit (€142,975). According to Faitrade statistics, the Fairtrade coffees sold by Kesko grocery trade in 2017 employed approximately 800 small-scale coffee farmers on Fairtrade's terms.
Locally:
• K Group offers its employees training and development opportunities in different career stages.