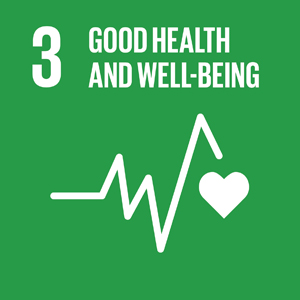 Globally:
• K-food stores have participated in the international tetanus vaccination campaign run by UNICEF and Pampers for ten years.
Locally:
• Kesko provides its employees with employee benefits, such as occupational health care, insurance against occupational injuries and diseases, parental leave as well as retirement benefits
• Pirkka Street Basket is part of the Little Wolves cooperation project between the Finnish Basketball Association and Kesko's grocery trade to promote children's physical exercise.
• Kesko's grocery trade participates annually in the Pink Ribbon campaign raising funds for Finnish breast cancer research.
• In 2017, we began work to build a new health and wellbeing store chain Hehku together with the pharmaceutical distributor Oriola. Our goal is to establish a chain of 100 Hehku stores and an online store.
• Consumers are provided with information on healthy diets and recipes on K Group's channels, such as K-ruoka.fi and the Pirkka magazine.
• We joined the National Nutrition Council of Finland's nutrition commitment by making a vegetable commitment, which encourages K-food store customers to increase their use of vegetables through the following actions, which extend to year 2020.
• K Consumer Service answers customer feedback on Kesko's own brand products Pirkka, K-Menu and Euro Shopper.
• K-Rauta and Intersport stores offer products and services promoting healthy lifestyles.