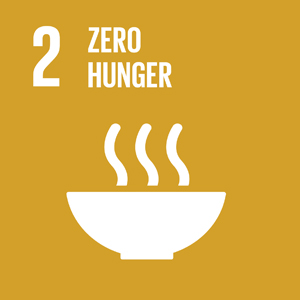 Globally:
• A fair compensation for work done is included in Kesko's purchasing principles and Principles and Practice of Socially Responsible Trading guide.
• Kesko's grocery trade and Fairtrade Finland have signed a cooperation agreement, which aims to offer customers a more extensive selection of sustainable products and increase the benefits channelled to Fairtrade farmers. The farmers of Fairtrade products are always paid at least the guaranteed price plus a Fairtrade premium.
• In 2017, The Pirkka range included 37 Pirkka Fairtrade products and 35 Pirkka UTZ-certified products. All Pirkka and K-Menu coffees and Pirkka range chocolates are Fairtrade or UTZ-certified.
Locally:
• K Group (Kesko and the K-stores) works actively to reduce food waste. Some 90% of K-food stores donate edible food products they no longer can sell to local charities, which then distribute the products as food aid to those in need.
• Kesko's own K-Menu range products are affordable and good quality staple foods.
• Kesko participates in many efforts to promote local origin and domestic food production: the Thank the Producer operating model, Local Food Dates and the K-Supermarkets' "Locally for You" campaign.