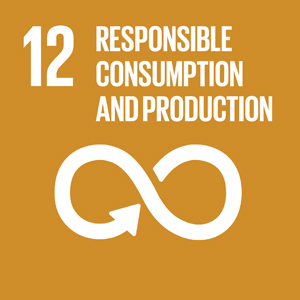 Globally:
• Sustainable product selections and related communications to customers: Fairtrade, UTZ, Rainforest Alliance, organic, Swan label, local products and vegan products.
• Sourcing policies for raw materials critical from the point of view of social or environmental responsibility: soy, palm oil, timber and paper as well as fish and shellfish.
Locally:
• Kesko participates in many efforts to promote local origin and domestic food production: the Thank the Producer operating model, Local Food Dates and the K-Supermarkets' "Locally for You" campaign.
• Comprehensive eco take-back point network for K-stores' customers.
• Reduction of food waste: actions at store and customer communications aimed to cut down on household food waste.
• Active survey of circular economy solutions and opportunities.
• Innovative cooperation with Gasum: biogas produced from stores' organic waste is used as energy in the manufacture of new Pirkka products.