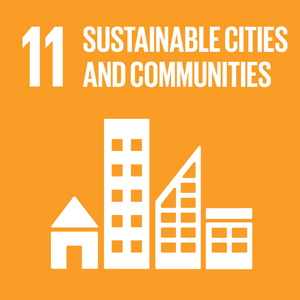 Locally:
• Sustainable building and living products and services of building and technical trade.
• K-Rauta Express stores, located close to major customer flows and good traffic links, offer easier and faster shopping at a building and home improvement store to urban customers without cars.
• K Group offers Finland's most comprehensive network of the most service-oriented neighbourhood stores. Every day, approximately 1.2 million customers visit K-food stores.
• We create new services that make our customers' daily lives easier: online stores, click and collect services, and additional services in connection with stores.
• Comprehensive eco take-back point network for K-stores' customers.
• The K Group offers an extensive, free charging point network for electric cars.
• When a new store site or shopping centre is planned, the starting point is sustainable development and energy efficiency.