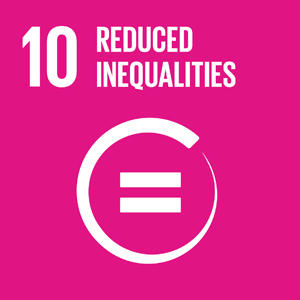 Globally:
• Kesko requires that its personnel and business partners act in compliance with the K Code of Conduct guidelines.
• Kesko's responsible sourcing is guided by Kesko's purchasing principles and Principles and Practice of Socially Responsible Trading guide.
• Kesko and Plan International Finland continue their cooperation to improve the sustainability of Thailand's fish industry and the position of migrant workers.
• Kesko's grocery trade and Fairtrade Finland have signed a cooperation agreement, which aims to offer customers a more extensive selection of sustainable products and increase the benefits channelled to Fairtrade farmers. The farmers of Fairtrade products are always paid at least the guaranteed price plus a Fairtrade premium.
• Kesko has completed a human rights impact assessment in compliance with UN's Guiding Principles on Business and Human Rights and published a human rights commitment on its website. Continuing the human rights assessment, Kesko and the Trade Union Solidarity Centre of Finland SASK studied the production chain of grapes in Brazil, South Africa and India in 2015-2017.
Locally:
• Kesko's human rights impact assessment involved listening to the views of customers and personnel on human rights and on their implementation in the K Group's operations.
• Kesko's Pirkanmaa district functions and Vatenk, the City of Tampere advisory board on disability and healthcare, carried out a survey for the development of accessible shopping in local K-stores.