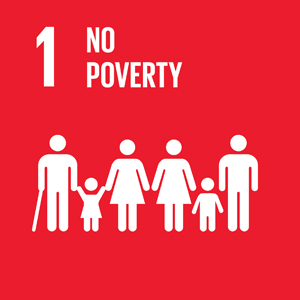 Globally:
• Kesko and Plan International Finland continue their cooperation to improve the sustainability of Thailand's fish industry and the position of migrant workers.
• Kesko's grocery trade and Fairtrade Finland have signed a cooperation agreement, which aims to offer customers a more extensive selection of sustainable products and increase the benefits channelled to Fairtrade farmers. The farmers of Fairtrade products are always paid at least the guaranteed price plus a Fairtrade premium. In 2017, the products generating the largest Fairtrade premiums were Fairtrade flowers (€271,672), coffee (€224,537) and fruit (€142,975). According to Faitrade statistics, the Fairtrade coffees sold by Kesko grocery trade in 2017 employed approximately 800 small-scale coffee farmers on Fairtrade's terms.
• K-food stores have taken part in the international Pampers-UNICEF vaccine campaign for ten years, and during that time, the funds collected via K-food stores have led to the donation of nearly 10 million tetanus vaccines.
• A fair compensation for work done is included in Kesko's purchasing principles and Principles and Practice of Socially Responsible Trading guide.

Locally:
• Kesko supports low income Finnish families in difficult situations in life by taking part in The Good Christmas Spirit collection and the Salvation Army's Christmas Kettle collection.
• Intersport Finland takes part in the Red Nose Day fund drive for children across the world.
• K Group has an operating model for the purpose of employing special groups, such as young people, immigrants and disabled people.
• In 2017, we launched Student K-Plussa, a loyalty programme for higher education and university level students that offers e.g. a 5% rebate on purchases at K-food stores.